Improve your business connectivity to any carriers of your choice to reach more providers in our carrier-neutral data center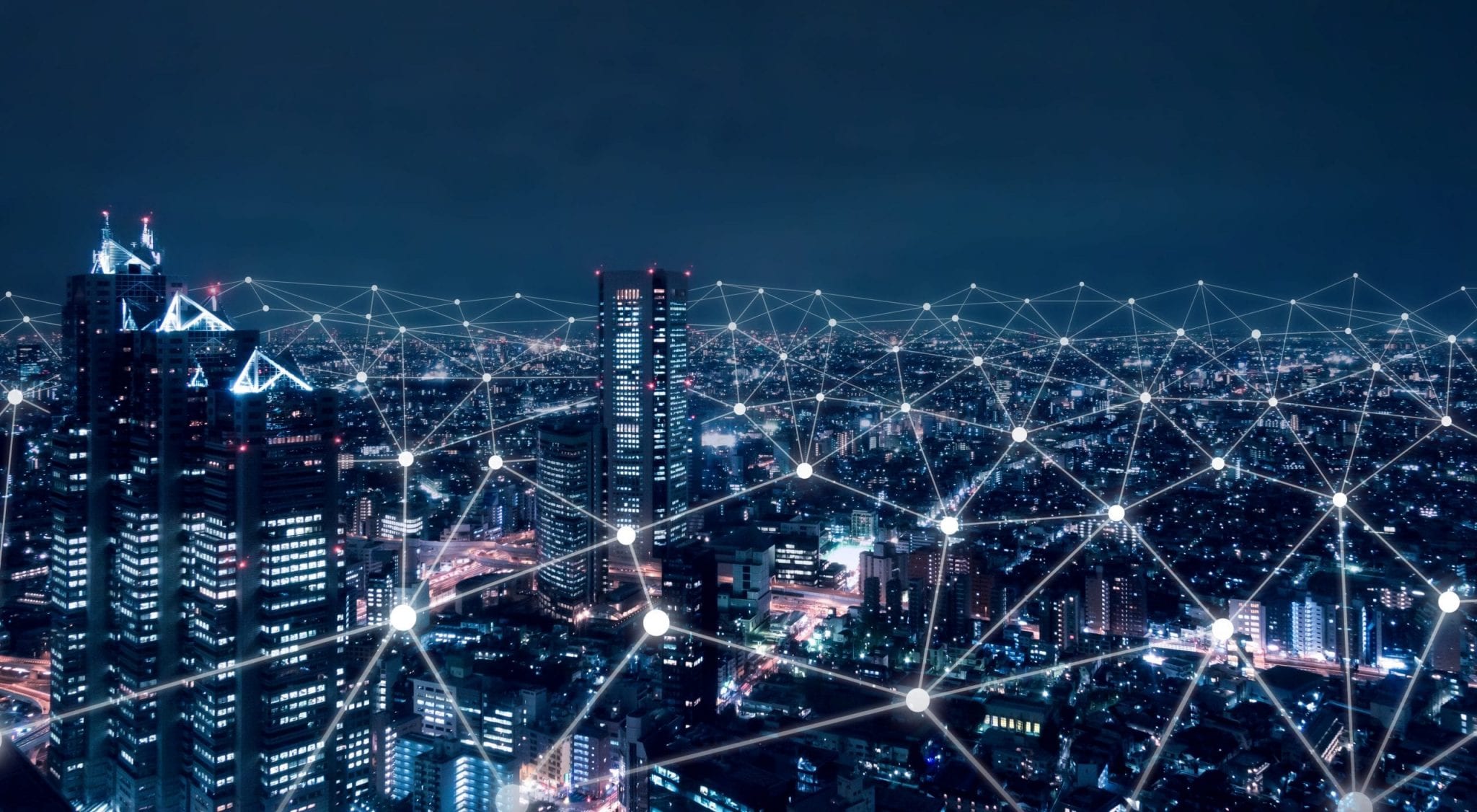 Interconnecting and securing your network and data closer to your business operations in the crowded network traffic of the digital world.
The digital economy continues to move forward and must be balanced with many things. Security, reliability, and scalability are keys to today's connectivity. Today's global businesses has connected many parties, across spectrums, from upstream to downstream of the whole supply chain system of any business in the world. Our interconnection services are 100% carrier-neutral. We believe our carrier-neutral data center facilities provides our customers with opportunity to connect with everyone and everywhere to create business and connections in the digital ecosystem.
Interconnecting network and data closer to your business ensures performance, reliability, and speed so the user can have better experience of a well-run business.
The SCBD Data Center provides reliable connection services for your company's needs for operating with high interconnectivity. These services are offered in accordance with the demands and needs of your business so connecting and expanding your business network can be done rapidly.