Put your hardware on the safest shelves.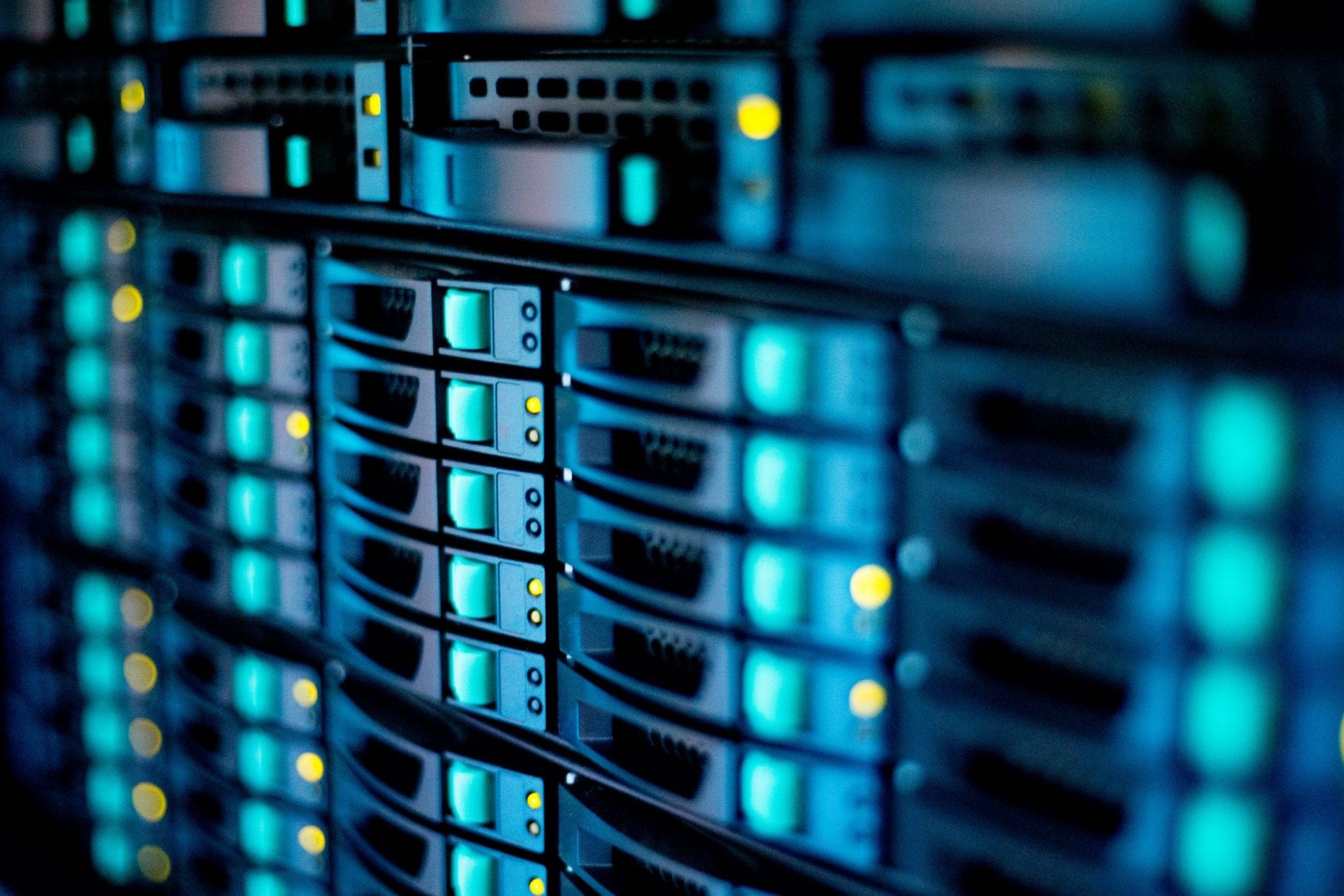 Best quality for every business enterprises by providing space to place your hardware that relate to Data Centers and other equipment.
We design colocation services to deliver the best solution by providing rack for hardware placement and other equipment which is very important in your company's data storage operations. To answer every various needs, we design the best colocation services to store hardware with high flexibility, reliability, and security. Starting from the shared rack, dedicated rack, and private cage which are the best choice for your company's hardware storage location.