Build your network,
grow your business
The growth of Indonesia's economy and population in the Asia Pacific region brought significant expansion for many national and multinational businesses. As a visionary step in the era of digital world and technological development, data availability, scalability, and protection is an important asset that supports any company's credibility.
Located in the premium Sudirman Central Business District area in Jakarta, Indonesia, SCBD Data Center offers Rated 3 certified carrier-neutral interconnectivity with high level of physical and e-security measures in mind so companies can manage and scale their data assets in closer proximity to the prime business area in the city.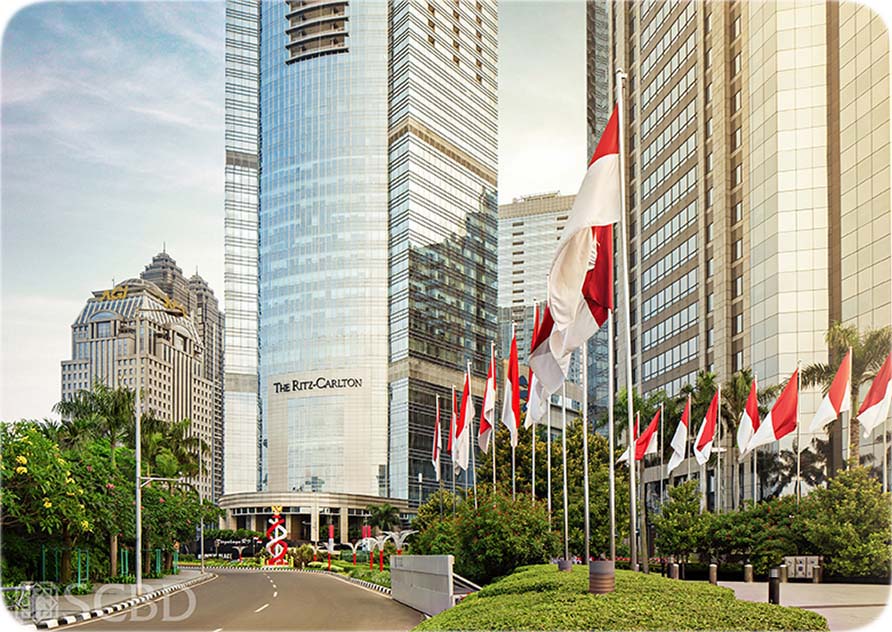 SCBD Data Center focus on giving the right solution for your business. Capitalizing on our experience in network telecommunication and our data center specialists along with security systems experts, the facilities offers maximum services to ensure our customers and network operator can optimize their business performance and activities for their clients today.
SCBD Data Center supports customers and clients from many SMEs to MNCs including financial and banking industry that normally have its own standard compliance. We believe our clients can optimize their business needs efficiently and securely according to their needs.
SCBD Data Center Features
Utilize our services and features to support better running performance. Certified with industry-wide benchmarks and managed by professional teams, we are here to support your business.

We understand that downtime is a nightmare for today's highly-developed digital business. As a crucial thing in optimizing data storage, Service Level Agreements (SLAs) are the reference and standardization of Data Centers nowadays.
In order to keep data centers running continuously and without interruption, SCBD Data Center guarantees 99.982% uptime as our commitment to support your business activities.
Implementing strict standard operating procedures (SOPs), we strive to provide a high degree level of comfort to safeguard and guarantee the availability, accessibility, and security of your most important business assets, that is your business sensitive proprietary data.

The Data Center is the safest place for your company's sensitive and valuable data storage. This can be very complex because high level of security is a collaboration of many different elements.
At SCBD Data Center, security is our priority. Physical security procedures designed to keep the data center location and area sterile. Data security infrastructure designed to keep the highest levels of security for our customers needs. To avoid external or internal threats, we apply high level of trained security personnel, 24/7/365 CCTVs, and face recognition system. All of these multi-layered security systems are implemented without exception.